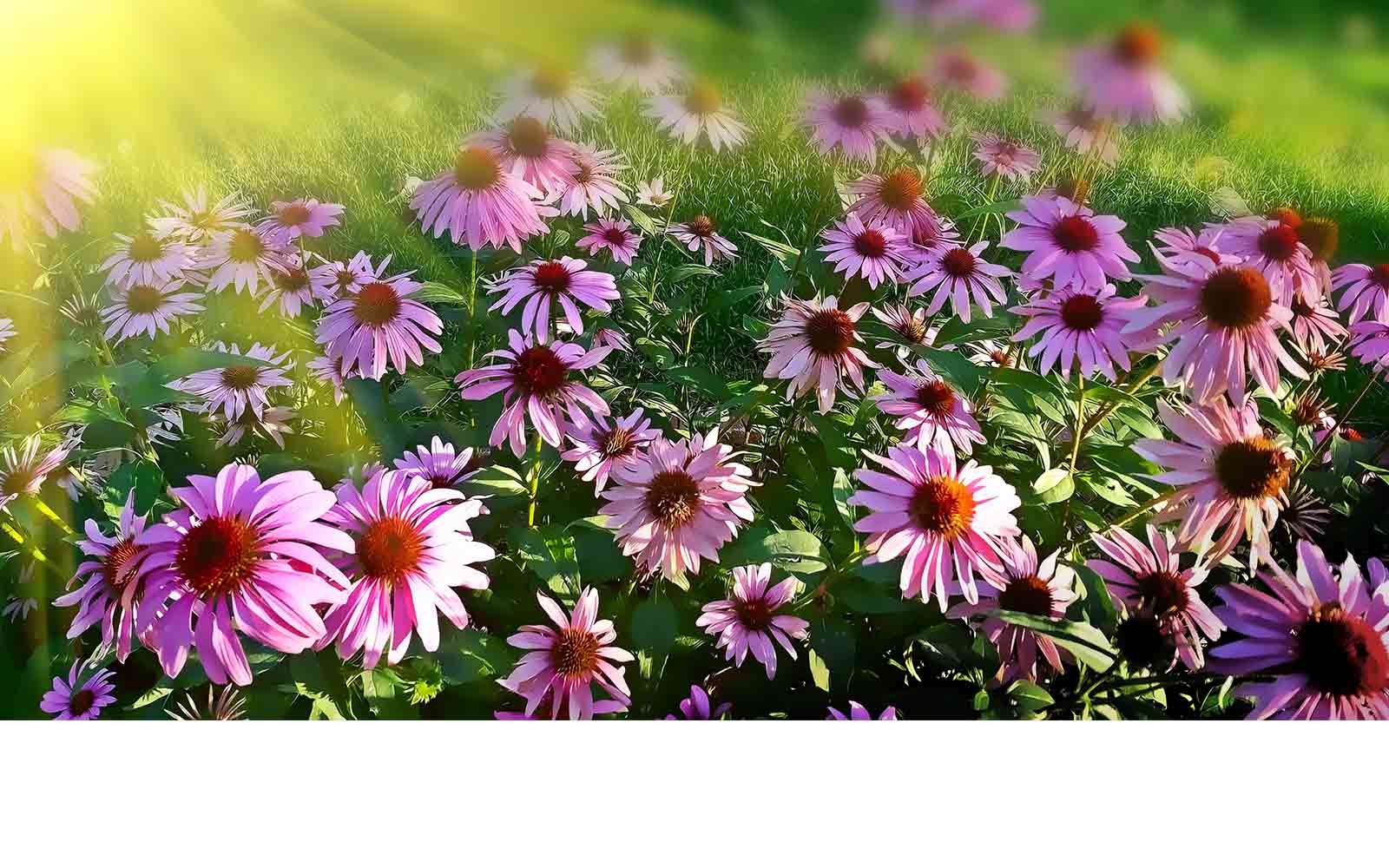 Micallef Gardening was established in 1994 after several years of experience working the family fields. After deciding to start offering gardening services to the public, Mr Micallef started distributing his contact details to prospective clients. 20 years on, his fully-fledged gardening business is still going strong.

Micallef Gardening comes equipped with all the latest equipment to make the best out of your garden with shredders, chain saws, vacuums & blowers, hash trimmers, etc. Whatever the gardening job at hand – we are here to help get it done.

Excellence
While striving to give an excellent service to customers, Mr Micallef also tries to make his services affordable and customer-friendly by providing individual attention to each and every client. Everyone can make use of his services – he works in villas or houses for individual homeowners as well as in the embellishment of green areas such as those belonging to hotels, restaurants, etc.
Services
Services include grass cutting, weeding of flowerbeds, trimming of hedges, spraying of weeds, removal of dead leaves, fertilization, pruning of trees, drip irrigation, garden equipment & supplies, blowing of leaves, plants, seeds, removal and laying of soil, flowers, planting of trees.
Micallef Gardens brings together all aspects of landscaping, from designs and specifications, maintenance to the total construction of any size projects.
---